Live Music
THE CHEESEBURGERS
The Cheeseburgers have been entertaining audiences in the Northwest, California and Las Vegas for the last (18) years.  They combine Caribbean, cowboy, calypso and country beats with Buffett's lyrics and laid-back attitude to make an entertaining evening.  They are a 6-piece band, including 2 female vocalists and 2 members of the Oregon Music Hall of Fame, a wealth of material, grown here in Oregon.
9pm – Close Live Music
TREVOR TAGLE
With his unique voice, impeccable stage presence, and country style, Trevor Tagle is sweeping the Pacific Northwest music scene.
Trevor's rapid rise to musical fame is right out of your classic country song. Raised in a town of less than 9,000, Trevor graduated from Sweet Home High School in 2006. From there, Trevor attended Oregon State University. To help pass time in his dorm room, Trevor brought along his father's guitar and began teaching himself how to play. Trevor's love for music slowly took over. Singing around bonfires with friends turned into playing at local restaurants and bars. Soon, Trevor began opening and headlining main stages with his distinct sound.
Tagle has opened for chart-topping artists like Old Dominion, Randy Houser, Toby Keith, Tracy Lawrence, Jo Dee Messina, Uncle Kracker, The Oak Ridge Boys, Mark Chestnutt, Jon Pardi, and so many more.
After releasing his first single "Doin' Me" it became a national charting song as well as the #1 requested song on local Willamette Valley radio station, 99.9 FM KRKT.
"I honestly can't explain the feeling of seeing my name right next to so many influential Nashville artists," says Tagle. "Hearing my voice on the radio is still weird to me."
You can find "Doin' Me" on iTunes, Amazon, and Spotify, and you can follow Trevor Tagle on Facebook, Instagram, and Twitter.
Entertainment
NINA
Nina has enjoyed singing since she was a little child. She inherited her vocal talent from her Nana who was classically trained and once traveled to Rome to sing in an international choir with Luciano Pavarotti. There was always good music in the house. Throughout her school years Nina performed in many plays and musicals both at school and in church. Nina was also part of the worship team for her youth group. Since then Nina has been part of several vocal competitions including Salem Idol and the Strawberry Festival and won many awards.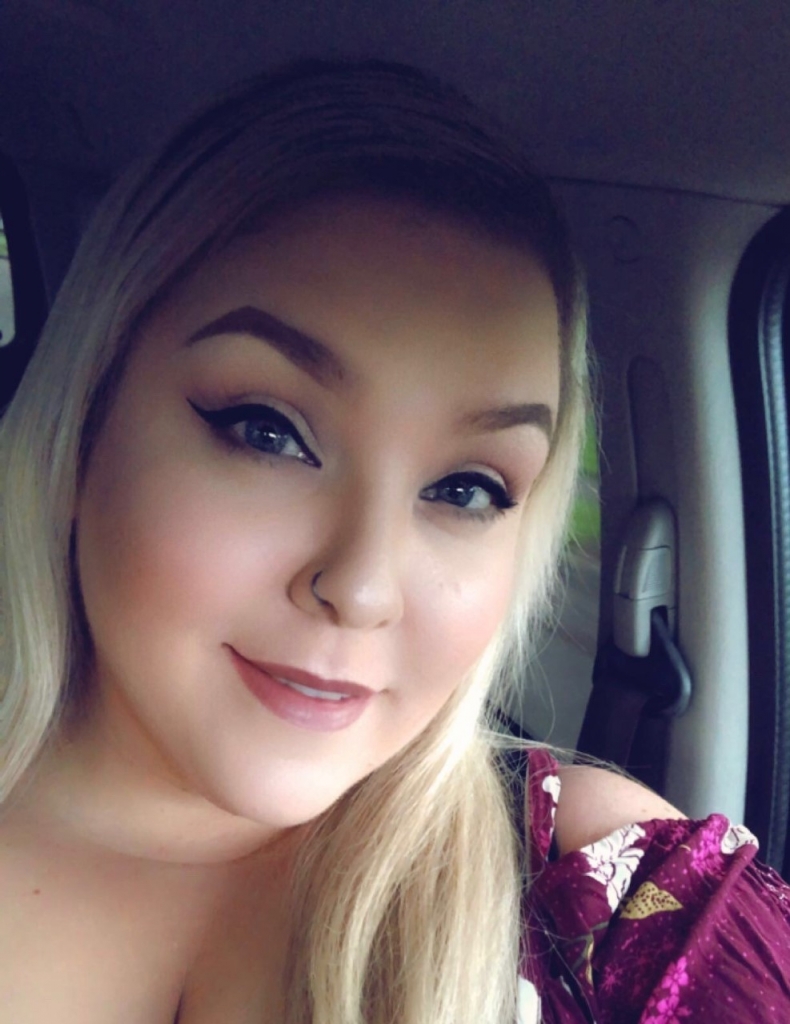 Entertainment Tent brought to you by: