2023 Entertainment Line-up
Please check back soon for more updates

Audiences can expect to hear a blend of country/southern rock and classic rock with a mix with covers from all the greats.
With years of performing experience, all of the members having begun their musical journeys between the ages of eight and 12, this band is exploding with talent. They are professional musicians who are incredibly versatile, very entertaining, and will keep you on the dance floor! The members have sewn their roots on the stage.
The Huckle Buck Highway is where country meets cool.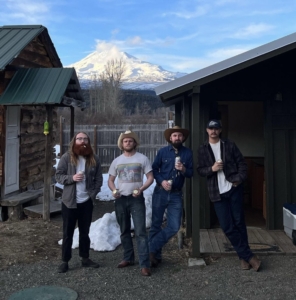 Jake & The Hill People is a modern spin on Classic Country Western music.
With the lyrics and harmonies of Jake Nacrelli and Simon Sharipoff accompanied by Simon's warm lead guitar licks, and the classic Honky Tonk rhythm from Tyson Oliver and Solomon Quijano. This Oregon band is on a mission to bring the classic sound back to the Willamette Valley. They might make you wish you was a Hill People yourself.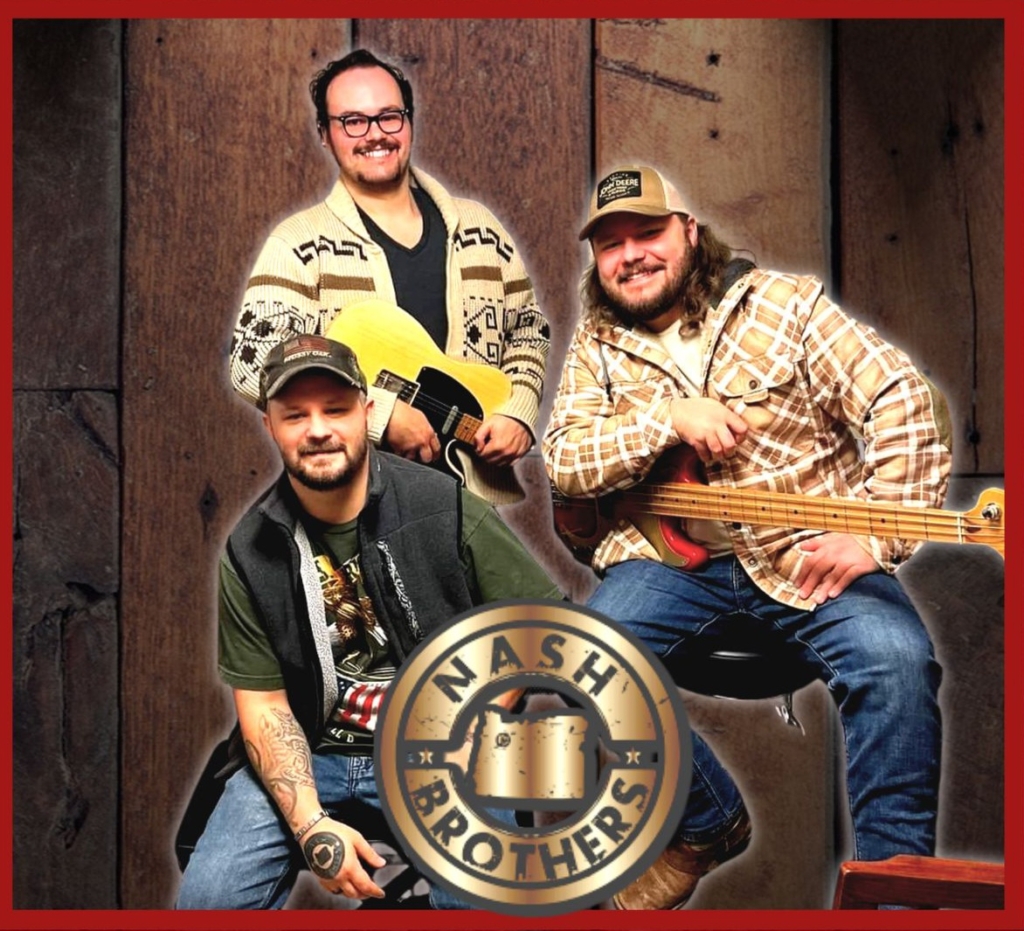 Yes – family bands still exist, and the Nash Brothers are the best in the area.
We were born and raised in The City of Roses, Portland, OR, but our hearts beat to the sounds of country life. It began by going on road trips, camping, and fishing with our family, listening and singing to country music classics. In 2012, the fire of country music was lit in us, we started playing every available moment of every day!
From then on we had a dream; that was to be on stage in front of thousands of fans, who share the same love for country music that we do.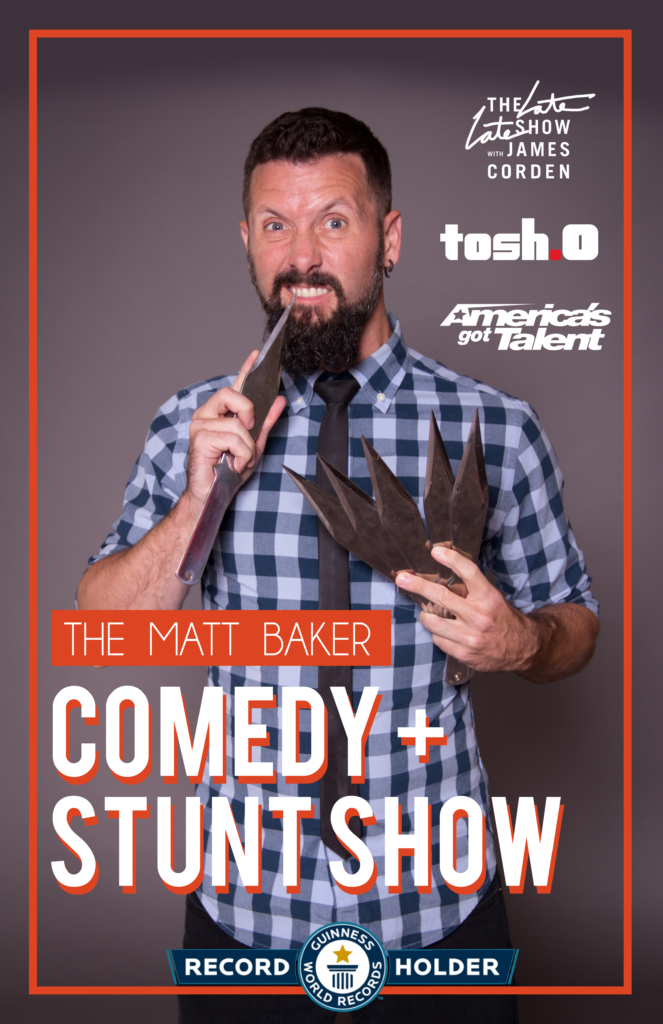 The Matt Baker Comedy+Stunt Show
Matt Baker's headline comedy show has been making corporate events, trade shows, college, and special events just like yours, fun and exciting for over 20 years.
Matt was voted Seattle's Funniest Alternative Comic, holds 3 Guinness World Records and has appeared on Last Comic Standing, the Late Late Show with James Corden, Huckabee and the NBC show America's Got Talent, where Sharon Osbourne called him "Hilarious" and Piers Morgan described him as, "hip, funny and well choreographed; the total package!"
Coors Light Entertainment Tent Hours:
Friday:
21+ Only
5 PM to 1 AM
Saturday:
All Ages
Noon to 6PM
21+ Only
6 PM to 1 AM
Sunday:
All Ages
10 AM to 6PM
Brought to you by: