2022 Entertainment Tent Line-up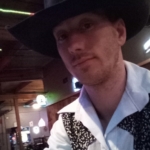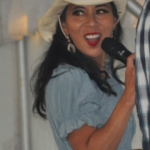 Country Line Dance Lesson
Friday, September 9 • 7-8 PM
Boots, chaps and cowboy hats! Country line dance your heart out and then mosey over to the monster truck show.
No partners are needed and all levels are welcomed. You'll learn the latest most fun country line dances from 2 professional instructors, Dr. Tanie & Tim (from Silver Spur).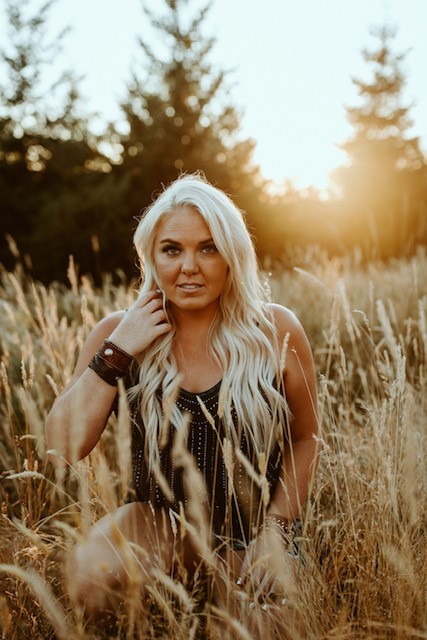 Jessie Leigh
Friday, September 9 • following MONSTER TRUCKS to 1 AM
Rising country recording artist Jessie Leigh has spent the past few years on tour sharing stages with fellow country artists such as Luke Combs, Tanya Tucker, Josh Turner, Chris Janson, Joe Nichols, and Craig Morgan -creating memories for fans along the way. Focused on writing relatable songs, Leigh's original music has reached listeners all over the world, and has been streamed over 500k times on Spotify alone. Her fan base is growing rapidly as she spends as much time as possible on the road in her grassroots, independent tour. Jessie says her favorite part of playing music is "the connections I make with incredible people at every show."
In 2021, Leigh took the West coast by storm with her tour focused on love of God, Country, and Small Town America that she's made more powerful & is ready to showcase in 2022.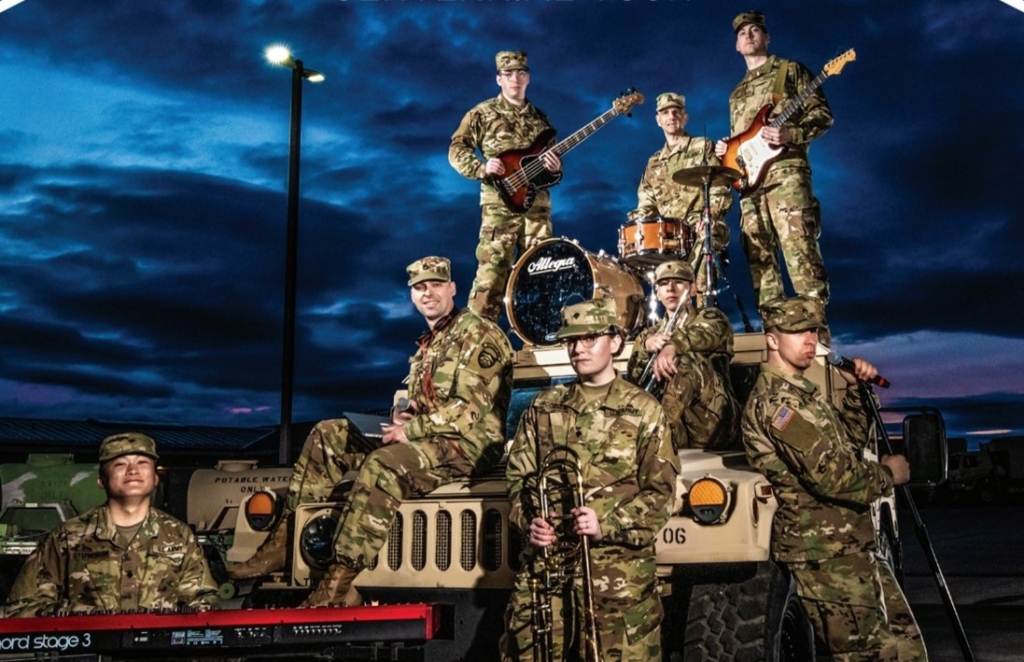 45 Away
Saturday, September 10 • NOON-4 PM
45 Away is a Pop/Rock Group with Oregon Army National Guard. These Soldiers perform high energy music for the communities throughout Oregon and Washington, thanking these communities for their support their Armed Forces. They have performed multiple times for the Ft. Vancouver 4th of July celebration, Happy Valley 4th of July Festival, and they have opened for Reba McEntire and Tracy Lawrence.
Lead singer, SSG Duane Reno, has served in the Oregon Army National Guard for over 18 years. Throughout his tenure he has served in over 5 military occupational specialties. In 2014, he was selected as a member of The United States Army Soldier Show and performed at over 35 Army Installations throughout the country as well as an overseas tour to Kuwait, Afghanistan, Germany, Korea, and Japan. He became the 1st vocalist in the history in the Oregon Army National Guard and currently is the Logistician for the 234 Army Band and lead singer for 45 Away.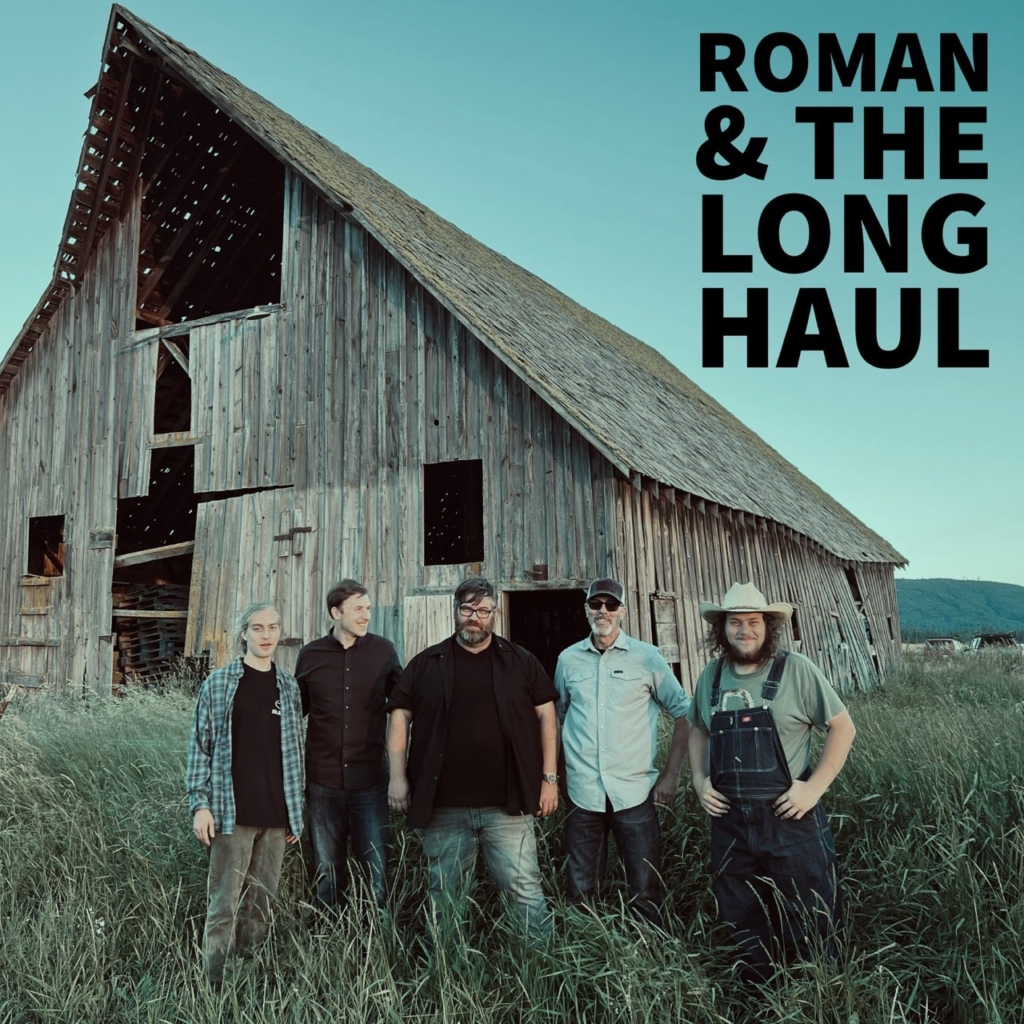 Roman Giberson & the Long Haul
Saturday, September 10 • 4:30-8:30 PM
Roman Giberson is a singer/songwriter from the rural farm country of Oregon's Willamette valley. His music blends Roots, Americana and Rock & Roll with an honest, unveiled, lyrical style. The Long Haul Rhythm section is Michael Fowler – Bass, Robert Talbot – Guitar, Jeremiah Hill -Keys and Quinton Wiltshire – Drums.
Their 2021 self-titled debut record is a tip of the hat to family and redemption. An introspective look at modern life in small town America. The project was co-produced by Jon Oistad and performed by fellow musicians Nick Champeau, Michael Fowler, Eli Taghon, Robert Talbot, Brendan Abshier, Sean Flora, April Burgin and Mary Raft-Knea. The band tours numerous festivals throughout the Pacific Northwest each summer. In the winter you'll find them at honky-tonks and bars around the valley.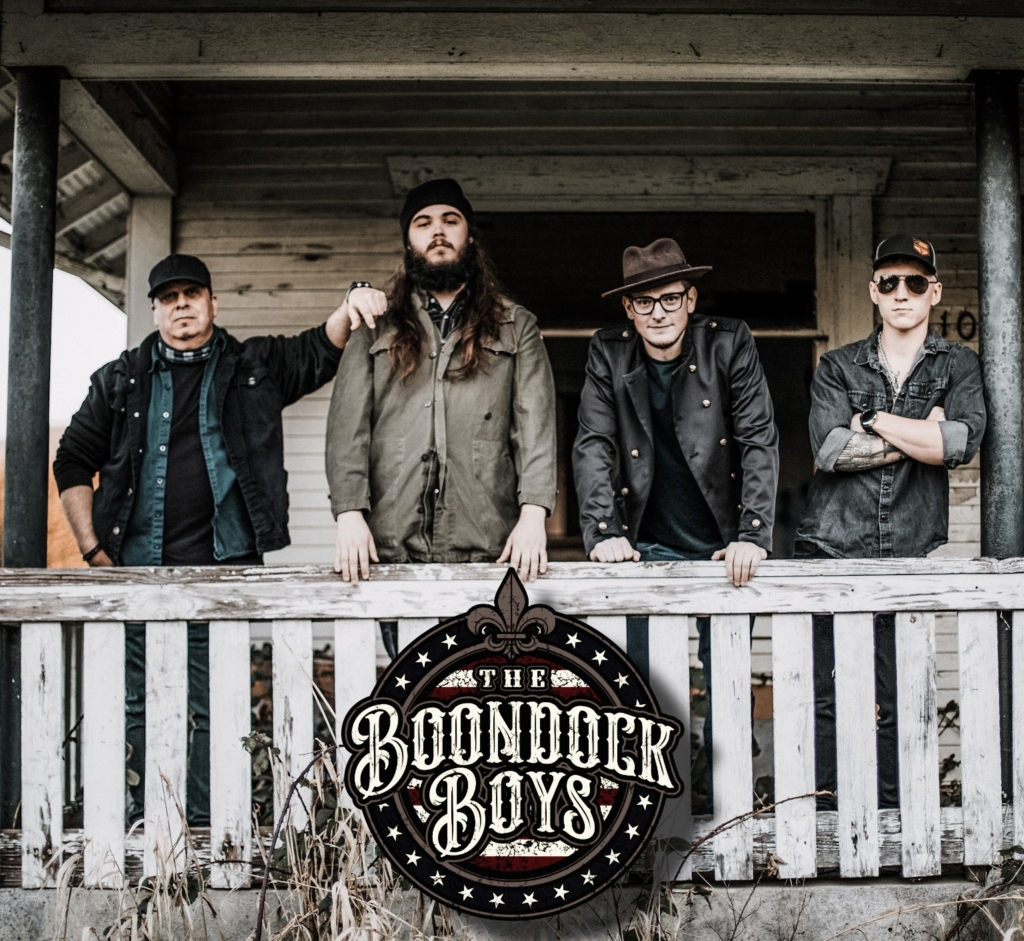 Boondock Boys
Saturday, September 10 • following MONSTER TRUCKS to 1 AM
From the hills of Grand Ronde, Oregon to the deep south of Loreauville, Louisiana, this southern style rock and country band has everything to satisfy your musical palate with heartfelt originals and explosive covers from the past.    
From a small town to a big sound. The Boondock Boys are committed to making every show a guaranteed great time for all including our fans, new friends and family.    
Vocals/Guitar – Skyylar Pelous
Lead Guitar – Christian Pond
Bass – Ryan Stadler
Drums – Jason Snell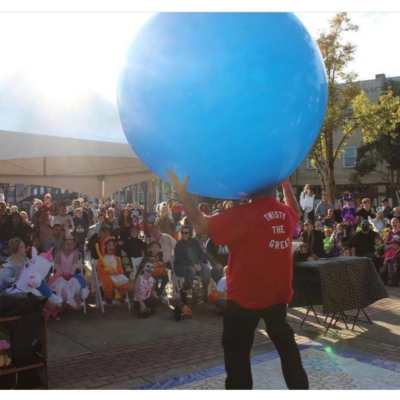 Twisty the Great • Comedy Illusionist Balloon Twister
Sunday, September 11 • 11 AM-NOON
Twisty has preformed for more than 20 years and amazed audiences at fairs, festivals, and more. His show is an upbeat, high-energy, family show that will make your mouth drop and laugh out loud. He is also an award-winning balloon artist and Guinness World Record Breaker for the fastest balloon artist in the world back in 2013. Let your imagination run wild as he twists up some of the most unique and bizarre balloon creations that you have ever seen.
Twisty will also be strolling throughout the Harvest Festival wowing guests on Sunday after his show on the RPD Stage in the Coors Light Entertainment Tent.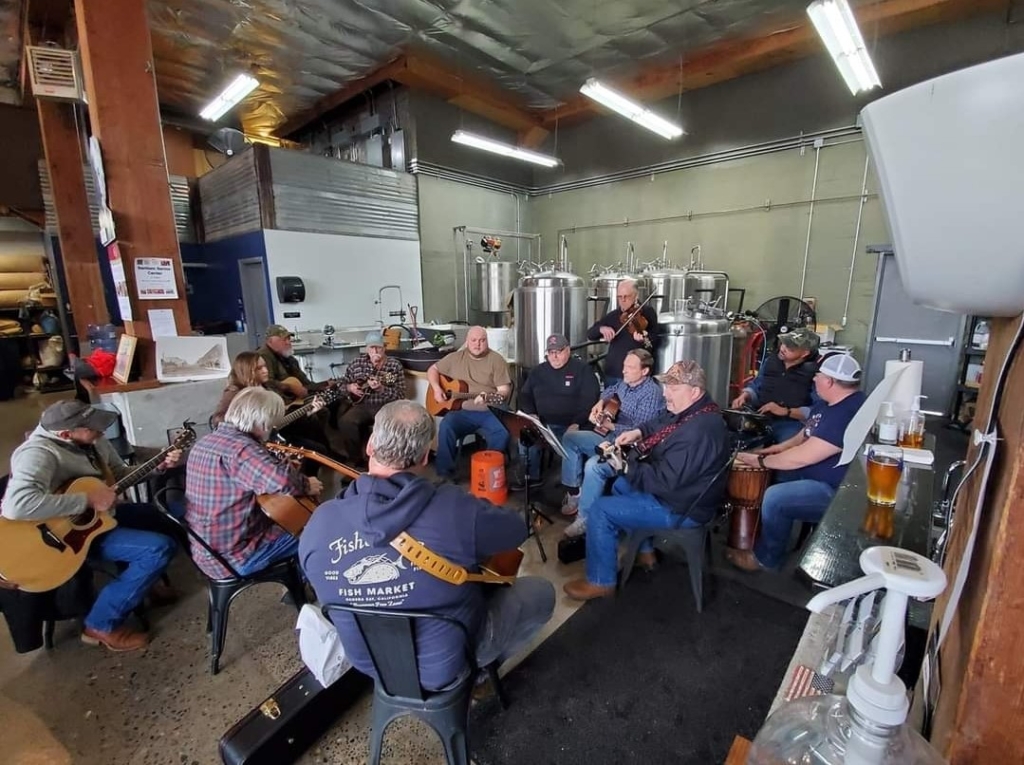 Snow Peak Brewery Jam Session
Sunday, September 11 • following MONSTER TRUCKS to 6 PM
One Sunday a month, Snow Peak Brewing hosts an open jam in their tasting room. It's open to all ages and all talent levels. The jams are organized by Snow Peak president and head brewer Matt Spenner. A lot of the folks that participate in jam can be found performing their own music on the Snow Peak stage on Friday and Saturday nights. Snow Peak loves creating opportunities to bring community together. We hope you'll enjoy it with us!
Coors Light Entertainment Tent Hours:
Friday:
21+ Only
5 PM to 1 AM
Saturday:
All Ages
Noon to 6PM
21+ Only
6 PM to 1 AM
Sunday:
All Ages
10 AM to 6PM
Brought to you by: