Rich in History and Tradition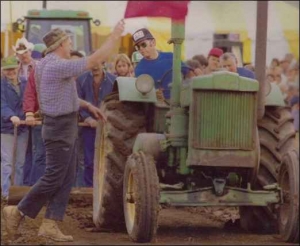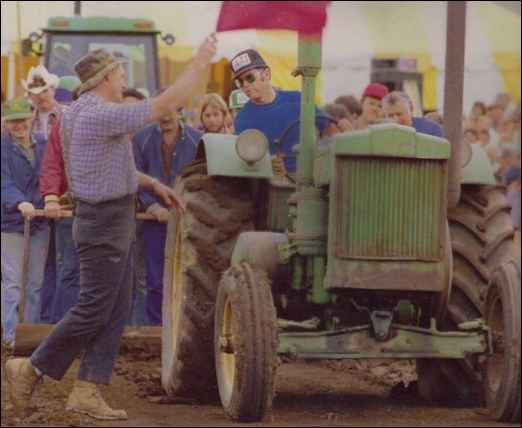 The Sublimity Harvest Festival began in 1973 with the first tractor pull. It started out as a competition between local farmers, to see whose tractor could pull the most dead weight the furthest.
It all began by using a sled hooked to the back of a tractor. Farmers and spectators lined the sides of the track, as the sled was pulled down the track, they would jump on and add weight until the tractor could not pull any further. The distance was measured by using a hand held tape.
This friendly competition that began on a Sunday afternoon, in an open field years ago, has now become the Grand Finale of each year.
Helping the Community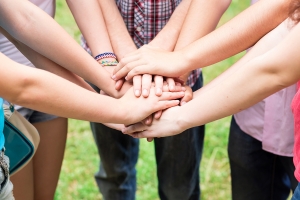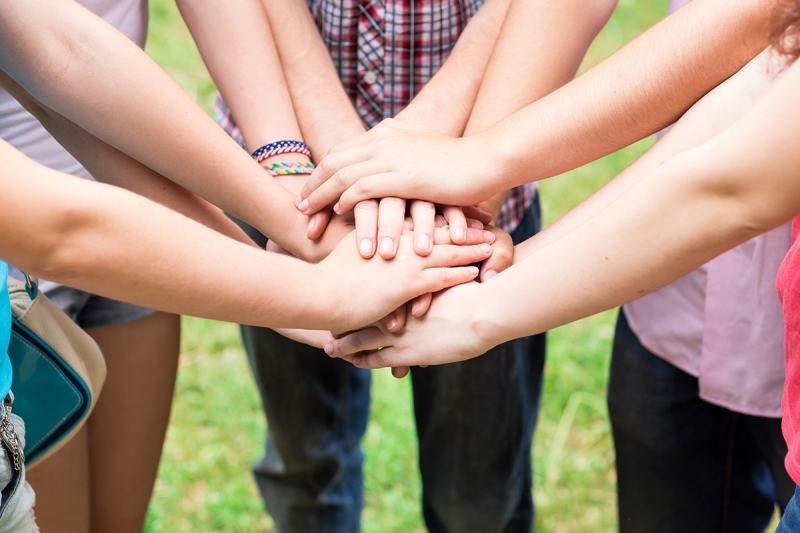 The Sublimity Harvest Festival is a community centered event at heart, from the fun run to the parade, and the harvest festival itself – community is our focus. It is with that focus that we are proud to donate our profits each year back to our community.
We are so appreciative to our community and continually look for ways to give back to it.
We are excited to announce that the organizations below have benefited from these efforts:
Our Lady of Lourdes Charter School
Stayton Christian School
Victor Point School
Women for Ag
Scio Middle School
Santiam Canyon Stampede
Sublimity Fire District
American Diabetes Association
Canyon Family Crisis Center
Relay for Life
Stayton Food Bank
Stayton High School
Cascade High School Cheerleaders
Sublimity Grade / Middle School's PTA
Sublimity Elementary
St. Mary's School
YMCA
Santiam Snowmobile Club
Knights of Columbus
Women of the Moose
Mari Linn PTA
Silverton Band
Marion County Search & Rescue #18
Boy Scouts Troop #449
Sublimity Middle School
Santiam Canyon Stampede
Get Involved
We're always looking for new volunteers that are motivated to get out there and give back to their community. CLICK HERE to learn how you can get involved with the Sublimity Harvest Festival.